TOP 30 Finalists Moving to Phase II of The National Black Business Pitch Competition
National Black Business Pitch Competition is officially on its way. Dr. Pamela Williamson, CEO/President of WBEC-West, is proud to announce the TOP 30 business leaders moving to Phase II of the NBBP (National Black Business Pitch Competition)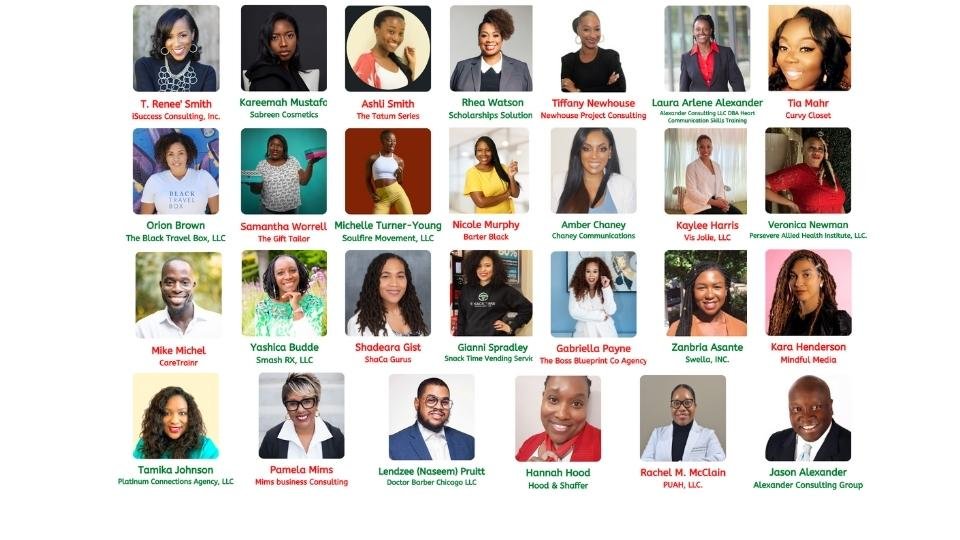 The National Black Business Pitch (NBBP) is a virtual competition designed to connect Black-owned businesses to corporations who are looking to expand and diversify their supply chain with new products and services.
Video Link: https://www.youtube.com/embed/XAVs188x_3E
These thirty businesses have advanced to the final competition and will have the opportunity to win cash prizes of up to $10,000. Over the next 45 days, they will receive one-on-one Mentorship from Corporate Supplier Diversity Representatives.
The final competition will consist of a 2-day live virtual event, August 16 & 17, 2022, where the business owner will Pitch his or her business to multiply corporations from across the United States. Learn more at https://nationalblackbusinesspitch.com/
Join WBEC-West LIVE on August 31st to hear the winners of the NBBP (The National Black Business Pitch). Follow us on Facebook at https://www.facebook.com/wbecwest
Want more information reach out and contact us: www.wbec-west.org
Media Contact
Company Name: WBEC-West
Contact Person: Tera Jenkins
Email: Send Email
Phone: 480-969-9232
Country: United States
Website: https://nationalblackbusinesspitch.com/