Hire Crypto Influencer – A Marketing Agency Empowering Brands for More Than Three Years
Hire Crypto Influencer is a popular marketing agency that aims to empower brands with their strategic solutions. The agency is run by YouTuber Crypto King
It's a highly competitive online industry! Having a website is not enough – businesses need to put in a lot of time and effort to ensure that their business has an online presence and visibility. This is possible only with strategic branding and promotion that helps a business to stand out from the others!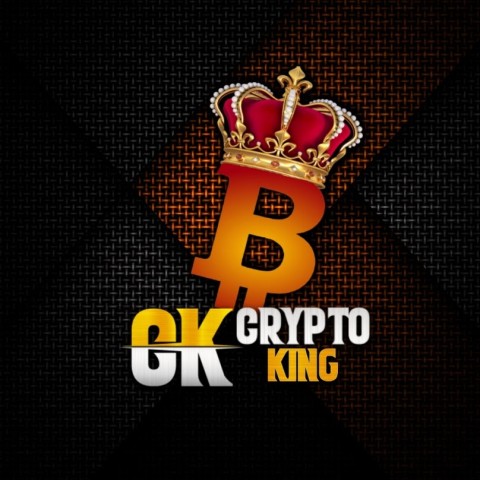 Introducing Hire Crypto Influencer, a popular marketing agency led by YouTuber Crypto King (https://www.youtube.com/c/CryptoKing007). King, also known as Sahil, is a highly experienced person who joined the world of crypto in 2015.
Hire Crypto Influencer is not just like any other marketing agency—Hire Crypto Influencer is backed by some of the most popular influencers. The agency has worked with more than 180 influencers and 500+ clients. Clients are from different industries, which include financial services, banking, and crypto.
The marketing experts at Hire Crypto Influencers offer comprehensive consultation before they create project plans with specific timelines.
The agency offers several services, some of which are briefly mentioned below:
Influencer Marketing:
This is what makes Hire Crypto Influencer different — its unique strategy of advertising with influencers. The agency works with some of the top influencers who use their social media profiles and channels to promote and create brand awareness for a product or service.
Social Media Marketing:
It's the age of social media – almost everyone has an account on different social media platforms. In such a situation, it is imperative that marketing companies make the most of such social media platforms for promotions and advertising. Hire Crypto Influencer uses social media promotional tactics to drive traffic to a website and for communication on behalf of a brand.
To know more, please visit: https://hirecryptoinfluencer.com/
About Hire Crypto Influencer:
Hire Crypto Influencer is a marketing agency that is run by Sahil – a YouTuber with an ever growing list of subscribers. The agency offers services that help in branding and promoting a business through social media channels.
Media Contact
Company Name: HIRE CRYPTO INFLUENCER
Contact Person: SAHIL SJ
Email: Send Email
Country: India
Website: https://hirecryptoinfluencer.com