Weruncypto – The Web 3.0 Strategic Consulting & Marketing Agency
Weruncrypto is one of the most renowned Crypto & NFT consulting and marketing agencies in the world.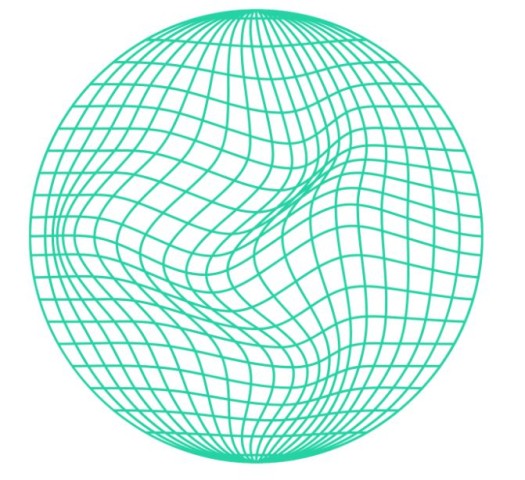 Blockchain-related applications are no longer just a buzzword that everyone is trying to unravel; it has become a fundamental part of the modern world and a sure future driver. Both novices and seasoned crypto traders are now diving into the Web3 era. Despite being a widespread concert, marketing and consulting in this space are still catching up, and Weruncrypto is bridging that gap.
Weruncrypto is a Web3 strategic consulting & marketing agency that helps businesses & creators succeed with their projects. Rather than splitting the time between finding buyers and working on the development of their projects, creators can count on Weruncrypto to ease the burden by taking care of the whole marketing process. "As partners in your venture, we'll help you attract powerful investors, achieve your fundraising goals, and build an engaged and sustainable community.''
Gabriel Francoeur Aguila, the CEO and founder of Weruncrypto and Aguila Media, explains that his company is obsessively focused on ensuring that businesses nail their marketing and reach their objectives in the Web3 & Crypto space. Through a data-driven approach to generating funding for their clients, Weruncrypto offers an unparalleled solution. They were able to bring their expertise acquired in Web 2.0 marketing to the Web 3.0 space through Weruncrypto and get tremendous results for all the projects they worked on.
To succeed, Weruncrypto builds unique strategies specific to the Web 3.0 & Crypto space to ensure each project gets much-needed exposure to raise funds.
''With the expertise we've gained over the years, we know exactly how to position and propel your project & business to the next level. Raising funds and managing your community while keeping it engaged is just as important as security, transparency, social media management, and consulting. We offer various services tailored to serve creators at every stage of their ventures.''
To learn more, visit https://linktr.ee/Weruncrypto
Media Contact
Company Name: Weruncrypto
Contact Person: Émile Gingras
Email: Send Email
Country: Canada
Website: https://www.aguilamedia.com/