South Bend, Indiana Author Pam Macri Launches Awakened by Hate; A Story of Police Brutality Based on True Events
Follow Grace's story of dignity, courage, and perseverance as she navigates through the unchartered territory of local politics in her hometown.
October 30, 2020 – South Bend, Indiana – Author Pam Macri of South Bend, Indiana, will debut her latest work of fiction, Awakened By Hate, on Friday, October 30, 2020. Inspired by real-life events, this 266-page novel will have readers anxiously turning the page to discover what happens next. Available in paperback and digitally as a PDF, Awakened By Hate can be purchased for $9.95 on Amazon.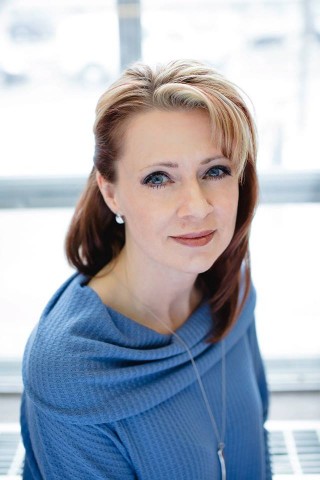 Set in the Midwest fictional town of Jackman, Awakened By Hate is the story of Grace Manning and Michael McKensie, whose lives are forever changed when Michael is stopped by the local police late at night for a traffic violation that didn't happen. As the story unfolds, you learn how Grace, who had returned to her hometown to begin her life with fiance Michael, is truly tested by local politics, police brutality, and empty promises made by the legal system. The story details the maze of bureaucracy, post-traumatic stress disorder, and sometimes sheer terror Grace endured to right the wrongs.
Macri has been writing Awakened By Hate for years while working in project management, helping organizations with continuous improvement and other programs focused on efficiency and productivity.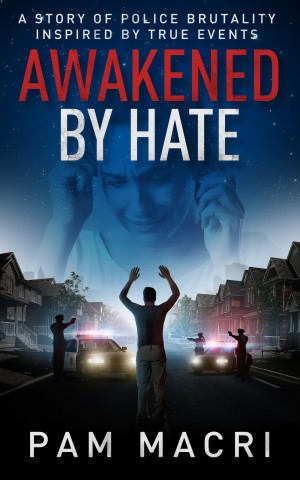 Her personal experience of dealing with local politics and police has allowed her to become an advocate for those with mental health issues and Post-Traumatic Stress Disorder.
When asked why Macri wrote Awakened By Hate, she said, "I wrote this book for anyone who has gone through a painful experience or knows someone who is having difficulty getting through hate, fear, and anger. My message to everyone, no matter your age, your financial situation, religion, or political beliefs, is to keep going. You will stray, want to stay in bed, and let the world go on without you. Keep going. Remember who you are, always. Hold on. Breathe. Listen to your heart and believe that you can survive even in the darkest hours because you will."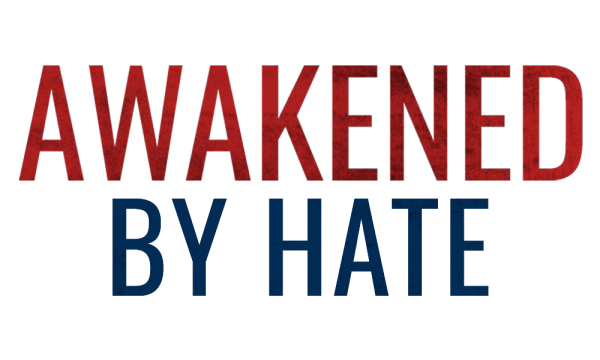 Macri is available for interviews and appearances. For booking presentations, media appearances, or interviews, contact [email protected]
Media Contact
Contact Person: Pam Macri
Email: Send Email
Phone: 517.262.1529
Country: United States
Website: https://awakenedbyhate.com