Stephen Simmons, the magician, and illusionist is becoming the favorite entertainer for weddings and corporate events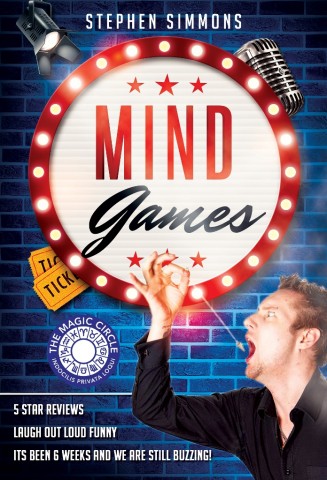 Stephen Simmons is a talented magician and illusionist based in London, who is now having the time of his life while performing for people in weddings and corporate events around Europe. Thanks to the amazing feedback he receives from people and the constantly spreading word of mouth, he is running on a tight schedule with regular performances in various events. He has performed for bigshots like Apple, HSBC, Southampton Football club and the Hilton Hotel group among others. Stephen's current availability is dictated by his tour dates and one can enquire about the same on his official website.
In this exclusive interview, Simmons talks about his work as a magician and what people can expect from his performance in an event.
Interviewer: Give us a brief about your background.
Stephen Simmons: It all started for me with a kids magic set, and progressed over many years. I have a passion for performance and magic and love using it to make people smile and have a good time.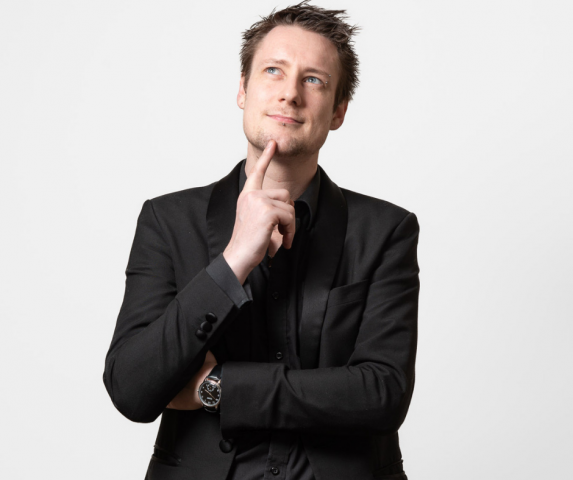 Interviewer: So, when did you start your career as a magician and how's the experience so far?
Stephen Simmons: I left university and jumped straight into building a career in magic. That was 7 years ago and it was the best decision i ever made. I am blessed that i now travel around the country and occasionally around Europe. I love what I do, I essentially get paid to make people happy…what more could you want?
Interviewer: Describe your experience of performing at various events around the continent?
Stephen Simmons: Most of my work is performing at weddings and corporate events around the UK, I have also been very lucky to have had a few bookings around Europe. The main thing I am booked for is to perform close up mix and mingle magic, although I do have a touring stage show once a month. I love both equally.
Interviewer: What can the audience expect from your performance at an event?
Stephen Simmons: At events I perform magic like you see on TV but right in front of your eyes! I use a mix of magic, hypnosis and mind reading to create a unique blend of performance. I build my acts not only to be impressive, but fun and engaging.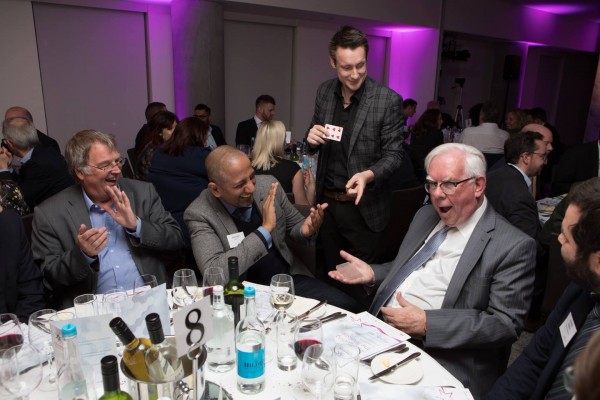 Interviewer: How can someone book you for an event?
Stephen Simmons: The best way to book me is to check out my website and fill out the contact form. One of my team will get back to you within one hour and we can talk about making your event.
Media Contact
Company Name: Stephen Simmons Entertainments
Contact Person: Stephen Simmons
Email: Send Email
Phone: +44 (0) 7758873485
Country: United Kingdom
Website: www.stephensimmonsmagic.co.uk