Godsaidstay.com Offers Free Resources And Advice To Help Couples With Failing Marriages Sort Out Their Differences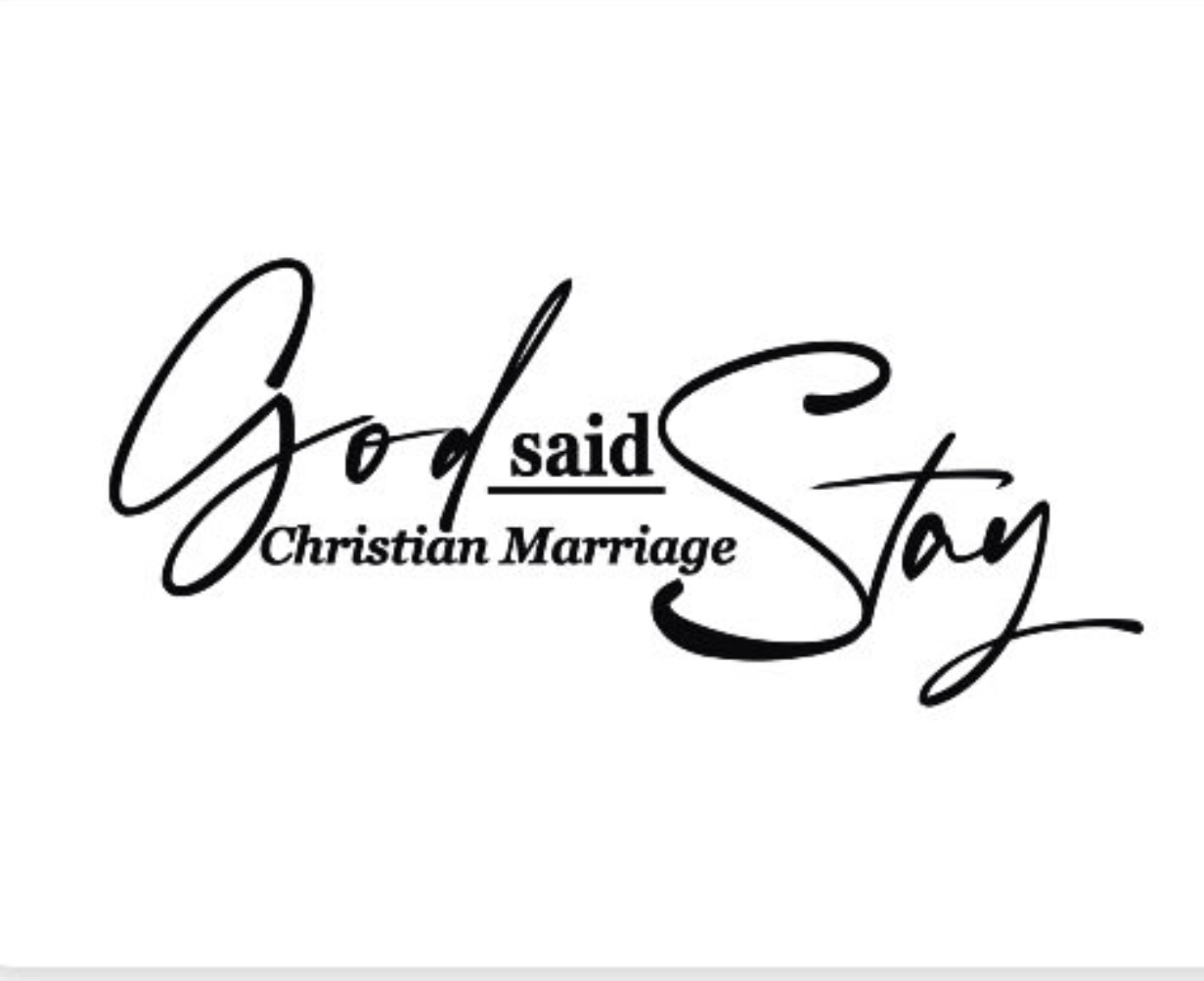 The Christian platform comprises a collective of Married Christian Couples that share free resources, to help couples with failing marriages discover the will of God regarding divorce, and also advise them on possible ways to overcome the challenges and difficulties affecting their union
January 12th, 2022 – The creators of Godsaidstay.com are delighted to announce that people with failing marriages, or couples currently considering divorce as the best option to sort out their difficulties, can visit its website to find free resources and advice that incorporates the will of God on the dissolution of marriages.
Describing themselves as a collective of Married Christian Couples, the creators of Godsaidstay.com revealed that they support marriage as God's lifelong covenant between a husband and wife. For them, the practice of divorce is contrary to the will of God in the life of humans, and they have put together an online platform to help couples find a Bible-based solution to their marital problems.
"We do not believe in divorce nor do we believe it was in God's original intent. We believe firmly in what God has joined, let no man separate. We believe in the Vows taken before God for better or worse for sickness and help for richer and poorer till death do you part covers any attack against your marriage which can be overcome even adultery."
Referring to Biblical provisions, the Collective of Married Couples have reiterated the warning against divorce and also highlighted possible consequences that will accompany it. According to them, splitting a marriage only brings harm to both spouses and causes long term damage to the whole family. They, however, propose that couples with relationships in distress should rather put off the blame game and seek a closer relationship with God.
"At this point, you must be willing to humble yourselves, remove all family and friends, seek, and follow God's word about marriage and family. The three chords – husband, wife and God, are the strongest defence against divorce."
And for couples who feel utterly lost and don't know where to begin picking up the pieces from, Godsaidstay.com suggests that they find a spiritual advisor to guide and set them on the path of forgiveness, reconciliation, and restoration.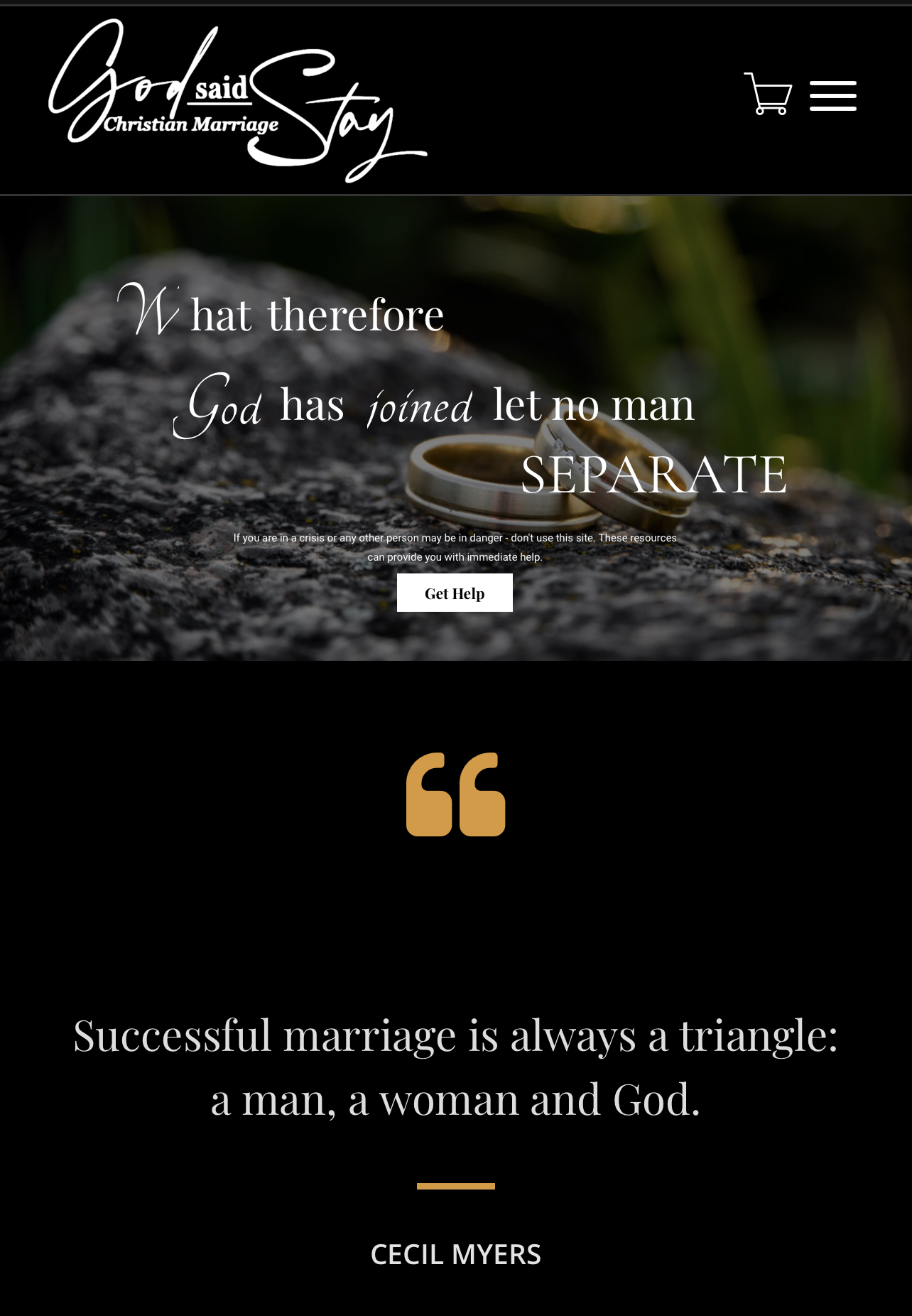 For more information, please contact below.
Media Contact
Company Name: God Said Stay – A Collective of Married Couples
Contact Person: Media Relations
Email: Send Email
Country: United States
Website: https://www.godsaidstay.com