Jonathan Kidder, Top-Ranked Recruiter Awarded the Most Prolific Recruiting Author of 2021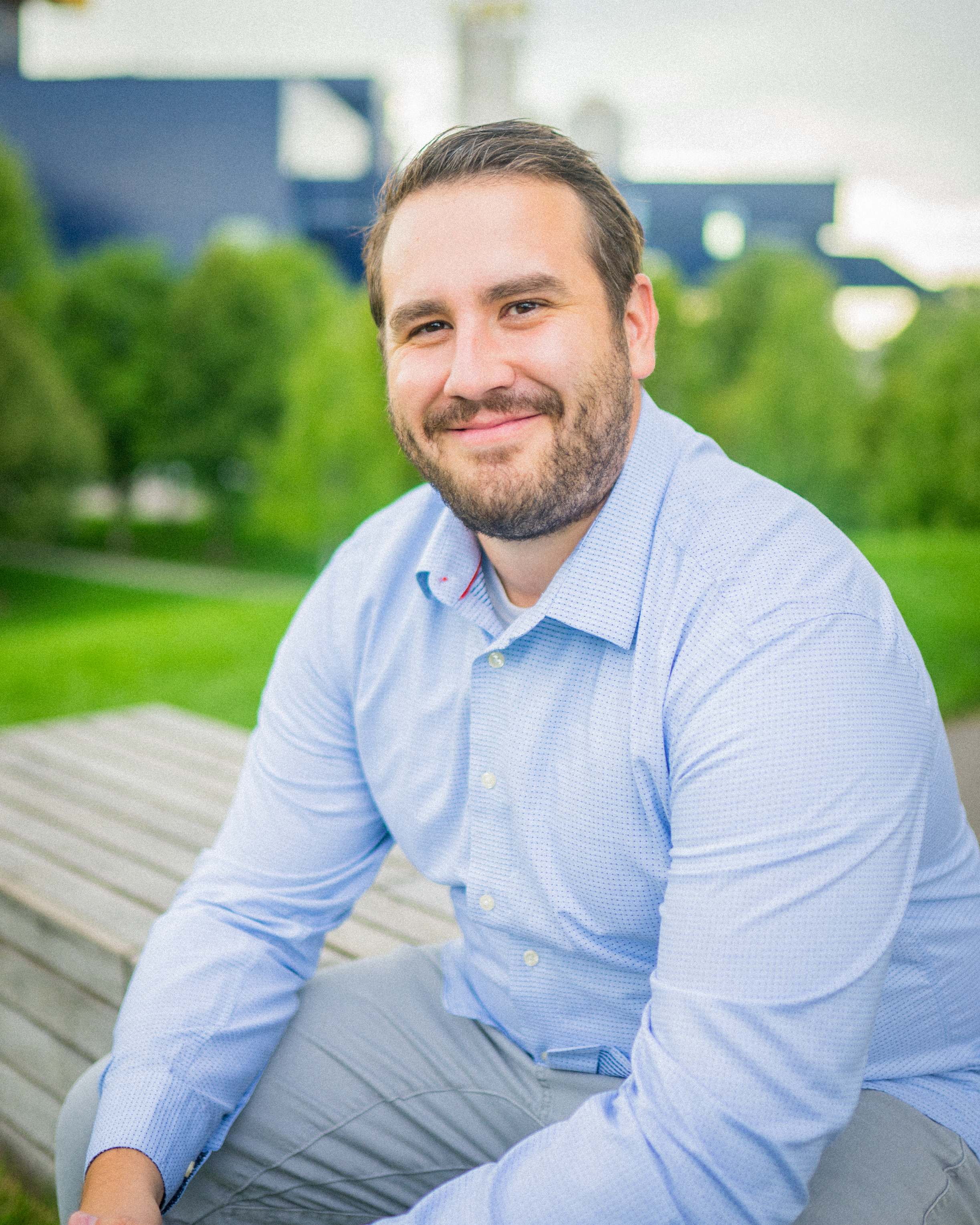 With eight published books on recruiting and talent sourcing in 2021, Jonathan Kidder was named the most prolific recruiting author of 2021 by Michael Kelemen of the Recruiting Animal Podcast on December 28th. The top-ranked technical recruiter has over a decade of full-cycle recruiting and talent sourcing experience. He writes recruitment literature predominantly and possesses a broad knowledge of tech recruiting, talent sourcing, Boolean searching, employer branding, and innovative, proactive advanced sourcing techniques. Jonathan Kidder has written and self-published more recruiting books more than any other peer in the field.
Reviewers have called Jonathan Kidder's writing "Practical, amazingly vast collection of sourcing knowledge that will make your Recruiter life easier." From just reading a few pages of Jonathan's books, it will be evident the author has spent many years practicing and honing his skills, distilling it down into easily digestible information that doesn't require the readers to be technical to understand.
Jonathan is a globally recognized recruiting leader and trainer who has helped recruit for many organizations and most currently Amazon. He is a writer, a public speaker, and a mentor who has trained global teams on best practices for recruiting and sourcing top talent.
As a results-oriented Talent Acquisition Leader with over ten years of expertise in full life cycle recruiting, Jonathan has built a bold reputation for success in start-ups and fast-growth environments. The eight books he authored in 2021 are on the topics of Recruiting Tools, Becoming an IT Technical Recruiter, Boolean Strings for Recruiters, LinkedIn Networking, Talent Sourcing, Recruiter Candidate Messaging, Candidate Experience, and Diversity Talent Sourcing.
"Jonathan Kidder is easily among the top 10 Talent Sourcers in the United States. He lives and breathes recruiting, and his constant recruiting innovations, tools, observations, recruiting products, and trends make him a truly unique sourcing leader." Luke Doubler of RecruitingCentral.
"My goal and mission from the beginning have been to help train new and experienced Recruiters to stay updated on the latest sourcing trends within our community. And that opportunity doesn't ever go away," said Jonathan Kidder, an Award-Winning book author, trainer, speaker, and the founder of a recruiting blog called WizardSourcer. "With advanced recruiting technology like Boolean strings, deep web searching, search aggregators, I help recruiters to save time and fill talent gaps faster by automating key recruiting and hiring tasks," he added.
Jonathan's books will help recruiters learn and grow on many different topics within the talent sourcing field. His books are the perfect springboard for building and developing an exceptional career in recruitment.
Anyone interested in comprehensive and insightful guides for beginners and experienced recruiters or talent sourcers can order paperback or kindle books directly on Amazon. You can also visit his blog for the latest recruiting trends on WizardSourcer.com.
Media Contact
Contact Person: Jonathan Kidder
Email: Send Email
Country: United States
Website: https://wizardsourcer.com