Wimberley Solar Launches The Wimberley Solar Podcast
Leading providers of solar energy solutions, Wimberley Solar, announce the launch of the Wimberley Solar Podcast, a new show to provide prompt answers to solar-related questions from the Wimberley community
The Wimberley Solar team is reiterating their commitment to providing quality solutions to the renewable energy needs of persons and businesses in and around Wimberley as the company recently launched a podcast show. Called the Wimberley Solar Podcast, the new show which will be hosted by a team of highly experienced and well-trained professionals in the renewable energy field, will help Wimberley Solar to engage their clients better by answering pressing solar-related questions.
There has been a steady increase in the demand for renewable energy sources as individuals and businesses look for greener ways of meeting their energy needs as the effects of climate change continue to bite hard. The case is not particularly different in Wimberley and Wimberley Solar has undoubtedly played a major part in ensuring that commercial and residential clients are not left out. The recently launched Wimberley Solar Podcast has further substantiated this claim.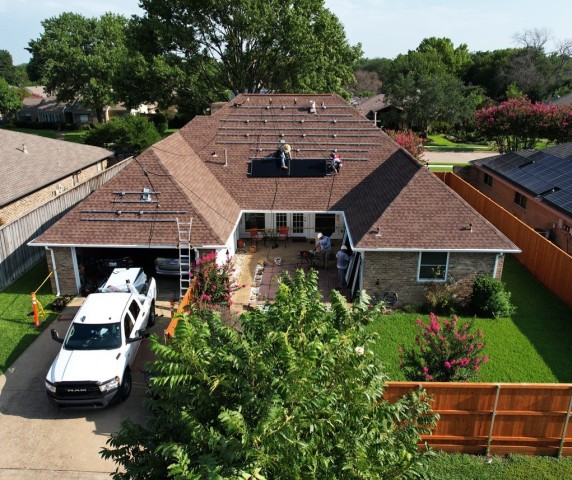 The solar podcast show is created in response to the demand from clients across the Wimberley Community, with the company deeming it necessary to ease the process of making research and getting information for clients after nearly thirty years of service. The show will provide information and educate listeners on different subjects relating to solar energy. People can also send their questions to [email protected] to get them answered on the show, helping the community as a whole to make informed decisions.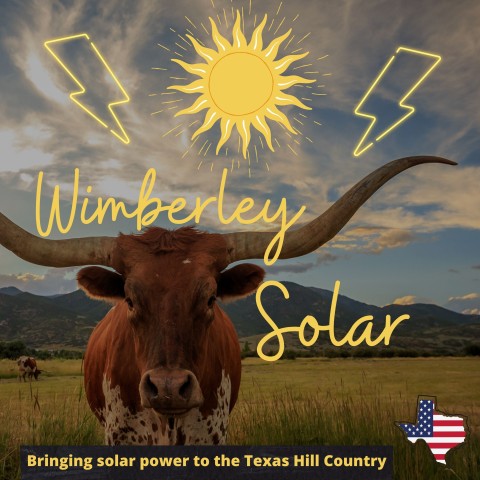 For more information about the podcast and other initiatives from Wimberley Solar, visit – https://wimberley.solar/.
Media Contact
Company Name: Local Crown, LLC
Contact Person: Trey Carmichael
Email: Send Email
Phone: 5127571401
Address:1101 Sandy Point Road
City: Wimberley
State: Texas
Country: United States
Website: https://thelocalcrown.com/