Project Diehard Takes The Veteran Suicide Awareness Campaign A Notch Higher With #fobrush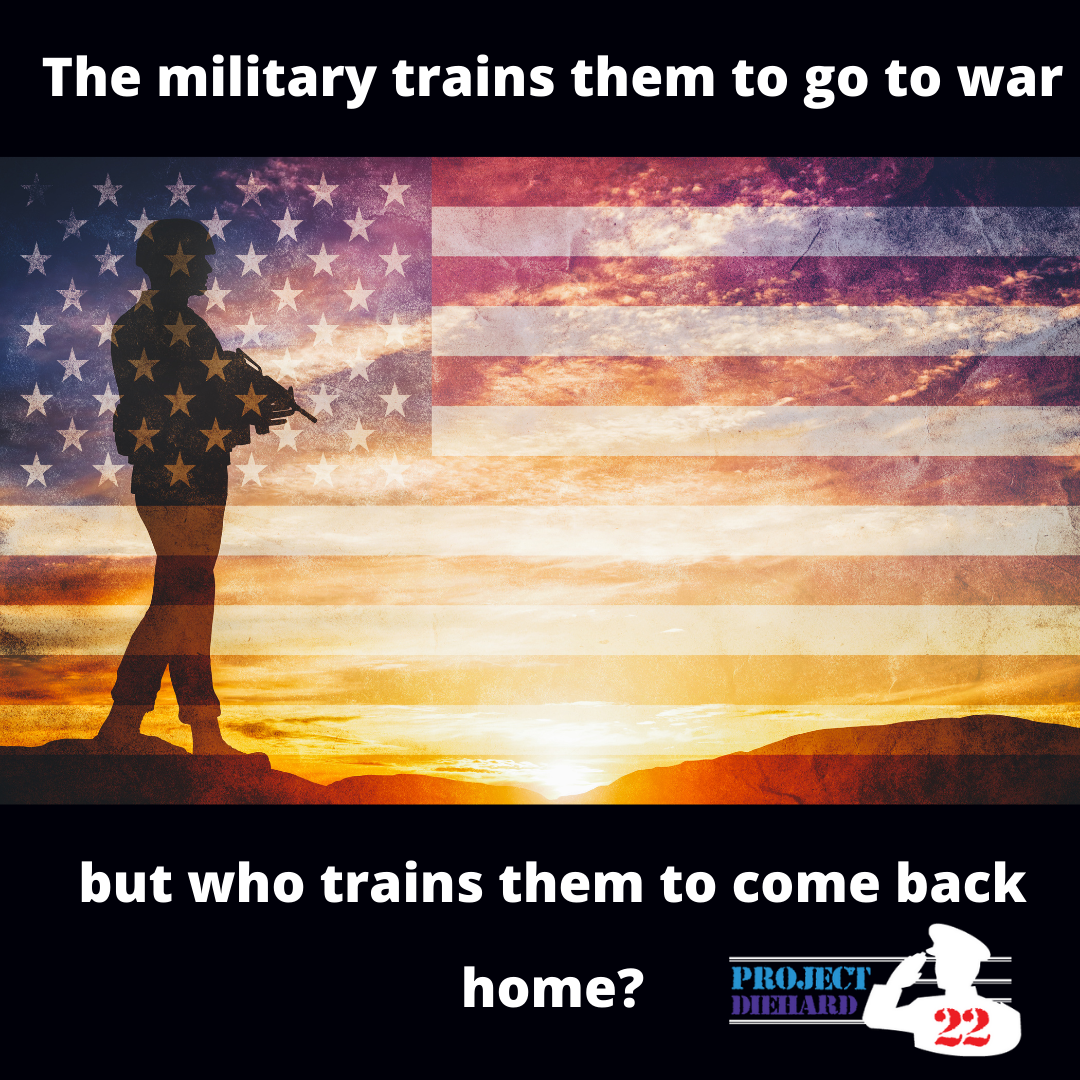 Veteran nonprofit, Project Diehard, creates the #fobrush to help with the construction of their first forward operating base as part of the goal of easing the transition process for veterans
Project Diehard continues in the pursuit of helping veterans transition into civilian life with relative ease with the launch of the #fobrush campaign. The goal of the campaign is to raise funds for the renovation of their first forward operating base, encouraging people to donate as little as $22 a month to finance the project.
The Project Diehard team, led by Brian Gibson, a suicide attempt survivor dedicating his resources to shedding more light on the plight of veterans, has caught the attention of individuals as well as businesses, especially veteran-owned organizations. Staying true to the goal of bringing awareness to veteran suicide and assisting veterans as they leave the military life, Project Diehard is currently working with other organizations on their first operating base. The project is undertaken to recognize the effort of SSgt Courtney Rush, who served in the Air Force before taking her life in 2012, an incident that could be attributed to her experiences in several deployments – Learn More about the location and SSgt Courtney Rush.
The innovative approach adopted by Project Diehard and the transparency of the model, with donors seeing the effect of every penny, has captured the attention of thousands of well-meaning individiuals and businesses across the U.S.
For more information about the facility renovation and other initiatives from Project Diehard, visit – https://projectdiehard.org/.
About Project Diehard
Project Diehard was founded by Brian Gibson, a retired sergeant first class and a suicide attempt survivor as a 501(c)(3) faith-based, scripture-led nonprofit to bring awareness to veteran suicide and assist veterans in coping with the stress and difficulties due to transitioning from active duty military to civilian life.
Media Contact
Company Name: Local Crown, LLC
Contact Person: Trey Carmichael
Email: Send Email
Phone: 5127571401
Country: United States
Website: https://thelocalcrown.com/