Johnny Gaw Yu Receives and Turns Over a Global Grant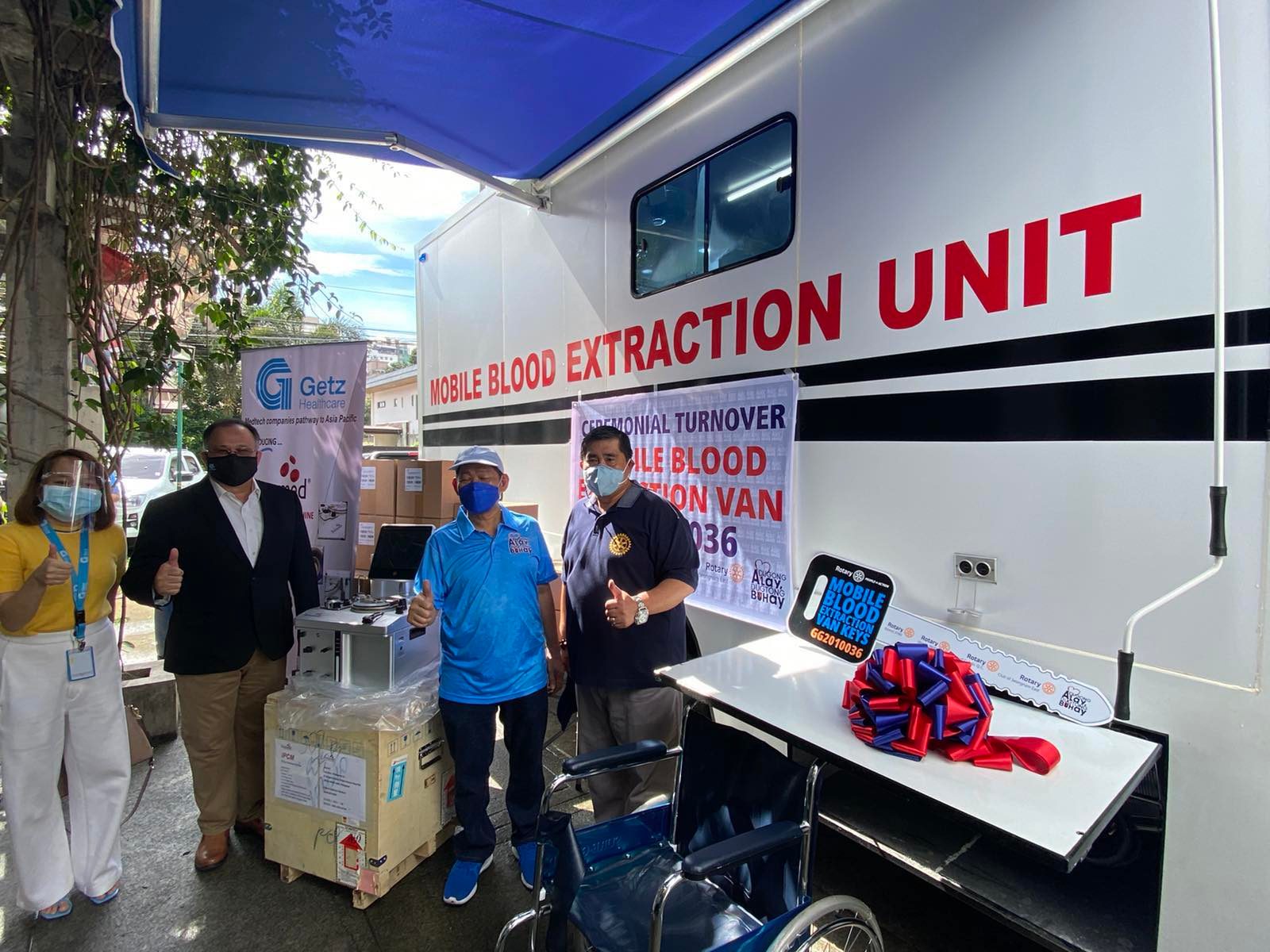 On Sunday, November 21, 2021, Dugong Alay Dugtong Executive Vice President and RI District 3780 Past Governor Johnny Gaw Yu and his Club, the Rotary Club of Cubao Quezon City and their Sister Club, the Seongnam East South Korea District 3600 handed over their "Global Grant", the Mobile Blood Extraction Van to Dugong Alay Dugtong Buhay.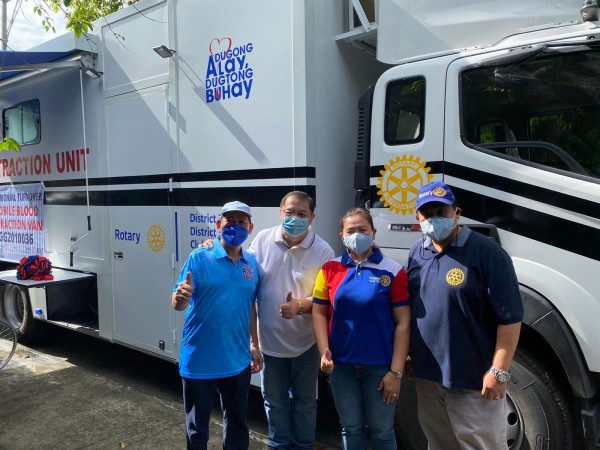 The Dugong Alay Dugtong Buhay Inc., which was established in 1994, is a non-stock, non-profit, non-governmental organization founded by Mr. Napoleon "Nap" Marilag with the goal of organizing bloodletting events to supply instant, safe, and free blood to hospital patients regardless of their socio-economic status.
The Turnover and the Bloodletting Activity was organized by Ogie Diaz and Arjo Atayde and took place at the Barangay West Triangle covered court simultaneously.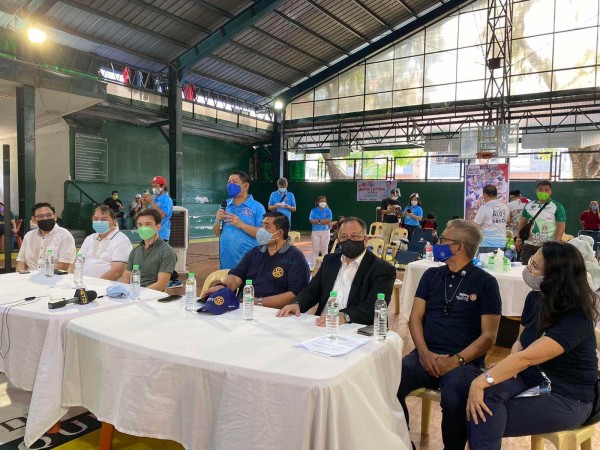 The Mobile Blood Extraction Van was presented to the Dugong Alay Dugtong Buhay executives, in particular Executive Vice President Johnny Gaw Yu, First Vice President Paul Angel Galang, Secretary Ma. Czarina Marilag, and Treasurer Teresita Tan. Department of Health officials were invited to witness the turnover.
This is a dream come true for the entire Dugong Alay Dugtong Buhay Family.
Media Contact
Company Name: JGY Communications Group
Contact Person: Mylene Cruz
Email: Send Email
Phone: 0277954081
City: Quezon City
Country: Philippines
Website: www.johnnygawyu.info