Beekeeping For Veterans To Teach Mindfulness Through Beekeeping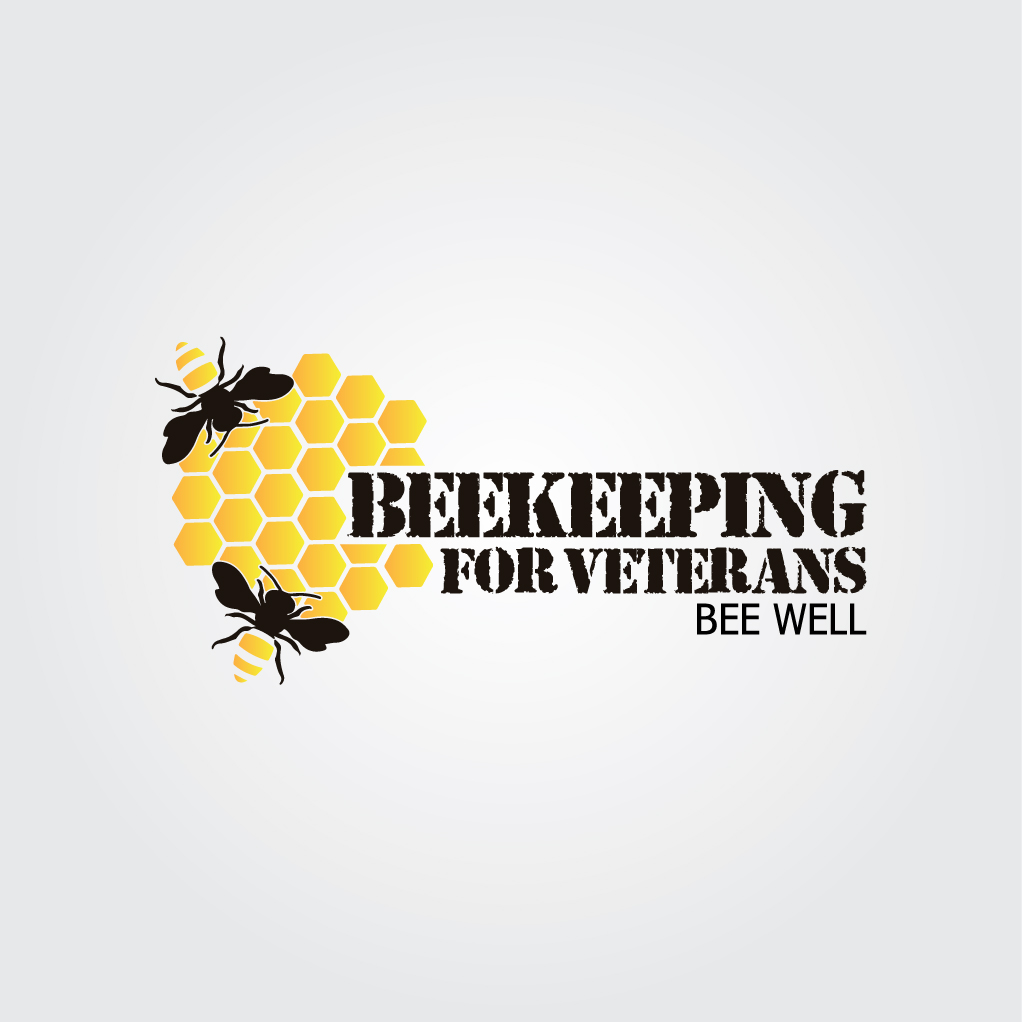 Innovative veteran-centric non-profit organization, Beekeeping For Veterans, introduces their wellness program, combining beekeeping with mindfulness practices to help veterans deal with PTSD
The team at Beekeeping For Veterans is staying true to their goal of making a difference in the lives of veterans and their families as well as the environment with the introduction of their wellness program. The program combines beekeeping with mindfulness practices to help veterans suffering from PTSD, with a team of experienced beekeepers and certified mindfulness coaches on hand to put them through the process.
PTSD remains one of the major challenges that thousands of veterans in different parts of the world face. Over the years, several initiatives have been developed to help people in this situation. However, more needs to be done in this regard, considering the effect of the condition on veterans and their loved ones. The case is not particularly different in Canada and the United States, which is where Beekeeping For Veterans aims to contribute to the betterment of society by teaching beekeeping and mindfulness meditation practices.
The Beekeeping For Veterans program, which has two components – beekeeping and mindfulness meditation practices, adopts a unique, holistic approach to decreasing distress and improving mood by bringing the benefits of animal therapy to veterans.
The beekeeping aspect will have each veteran receive a beehive with approximately 30,000 bees, protective clothing, tools for managing the hive, and an online instructional video on how to keep bees, as well as beekeeping mentorship. Beekeeping requires calmness, mindfulness, and offers a positive rush of adrenalin, three components that help persons suffering from PTSD.
The mindfulness part of the program will provide participants with a 10 to 15-minute mindfulness video every week, covering a wide range of subjects, including Altruism, Awe, Bridging differences, Compassion, Diversity, Empathy, Forgiveness, Gratitude, Happiness, Mindfulness, Purpose, and of course life lessons from the hive. There will also be monthly zoom meetings featuring guest speakers on beekeeping as well as a live mindfulness meditation session.
The wellness program is designed to be done on one's own property. However, interested participants who do not have space are not left out, as organizers will reach out to the local beekeeping association to find a volunteer that will host a veteran's hive.
For more information about Beekeeping For Veterans and how to be a part of the program as a sponsor or donor, visit – https://beekeepingforveterans.com/. Beekeeping For Veterans can also be found across social media, including Facebook, Instagram, and Twitter.
Media Contact
Company Name: Beekeeping For Veterans
Contact Person: Matis Stebben
Email: Send Email
Country: United States
Website: https://beekeepingforveterans.com/